Our Innovation and Insight team are always out and about exploring new food concepts that are experimenting with innovative food and ingredients, not only in the UK, but also abroad. This is a great source of inspiration for development and a key part of our understanding of the eating out market dynamics.
Food discoveries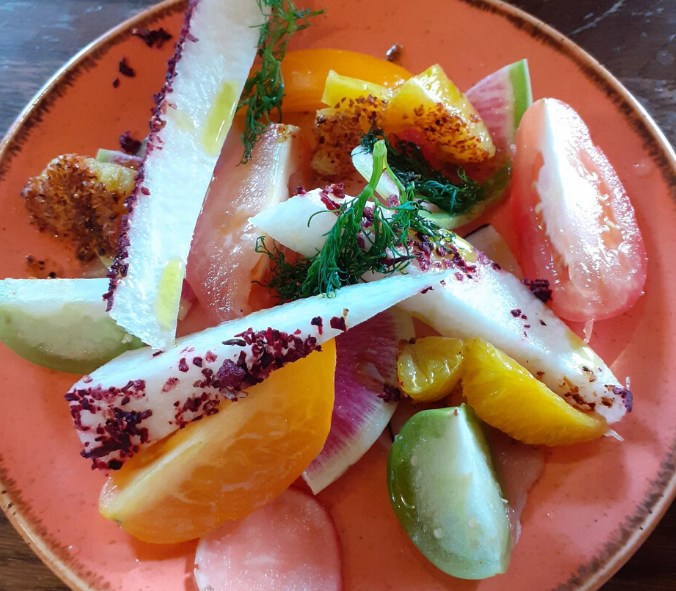 Monthly food discoveries report
A collection of on-trend ideas that we have seen while out and about over the past month. Ask us for your monthly copy!
For our latest reports, please contact us at marketing@reynolds-cs.com