With so many trends shaping the eating-out market and consumers' expectations evolving all the time, it can be challenging for operators to know where to prioritise change. That's why providing insight to our customers is an important element of our offer. We are committed to supporting you with the following: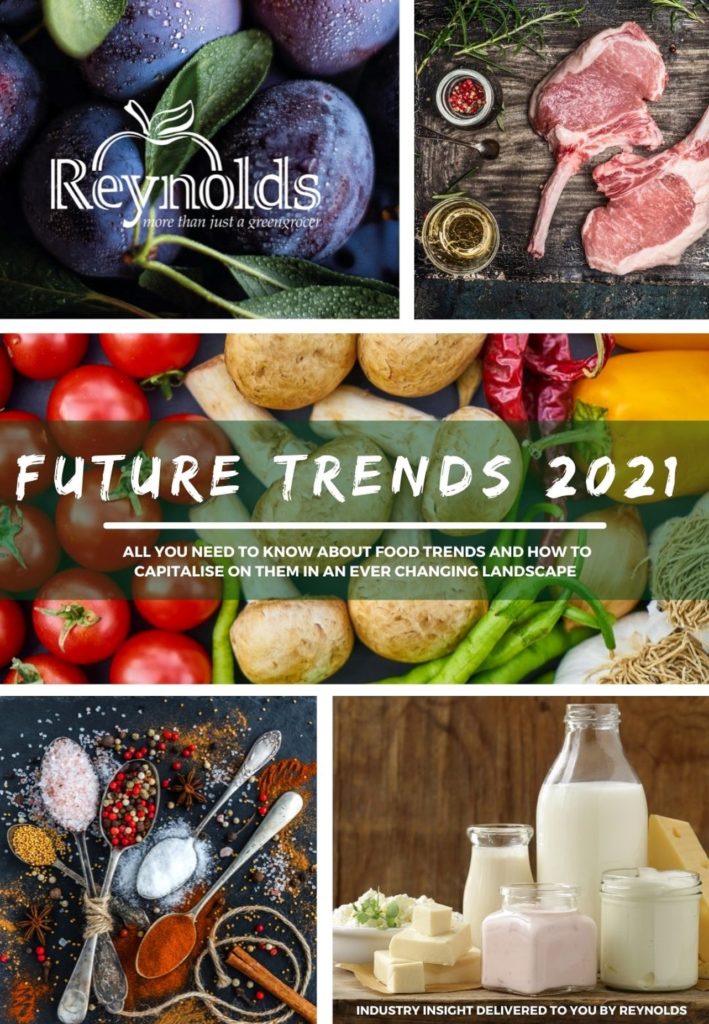 Learn about more about the current key market trends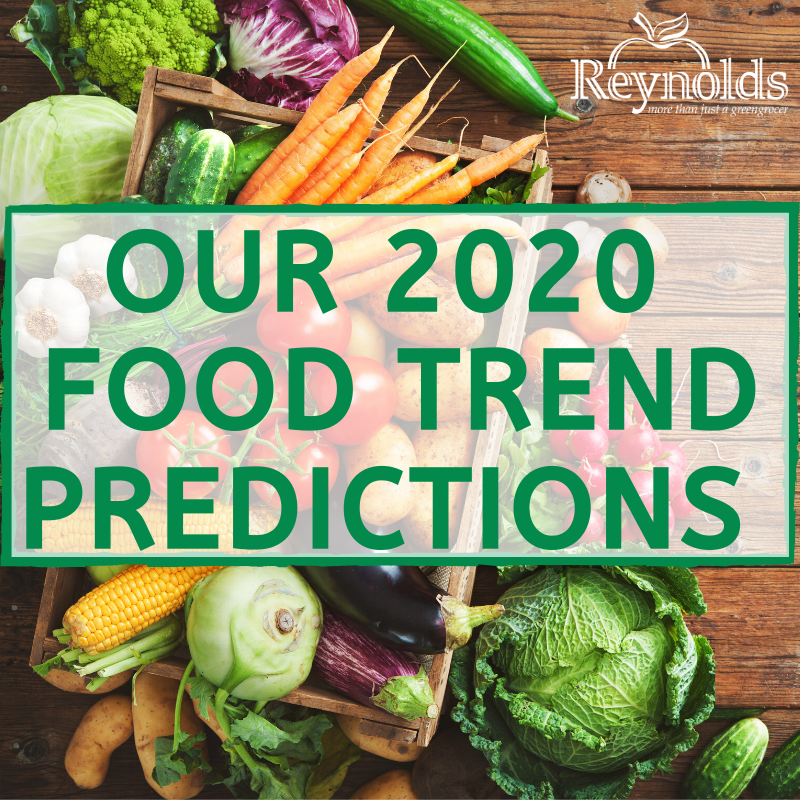 Our trend predictions and top 10 ingredients for 2020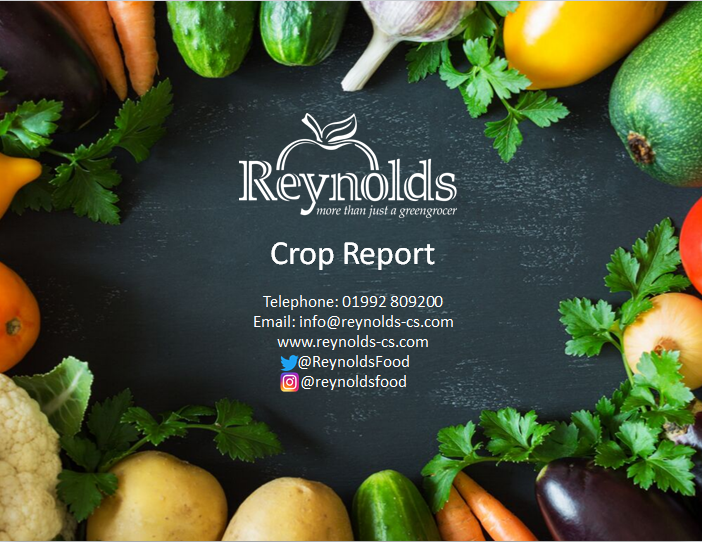 Find out what's happening in the fields this week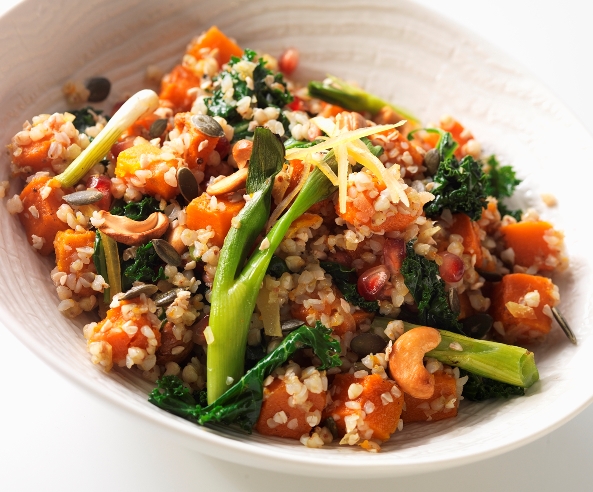 Bespoke insights
We are able to offer bespoke insights on specific themes such as plant based, breakfast, healthy eating, new emerging cuisines (on request – please ask us)
---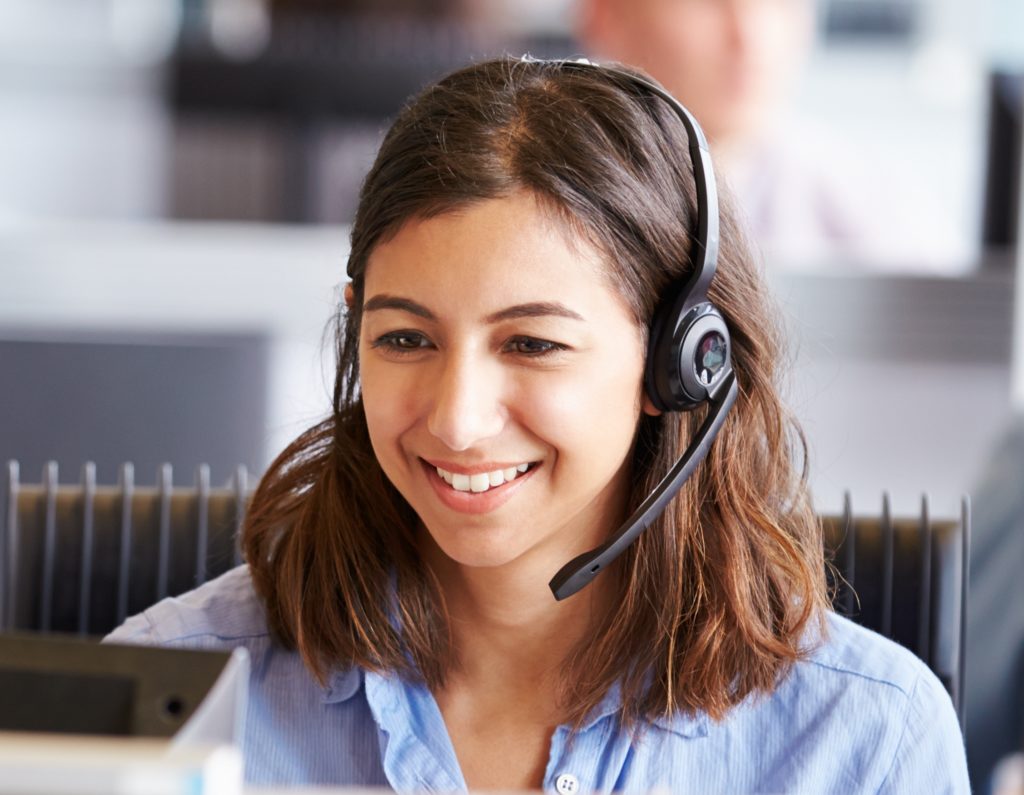 Contact us
Please get in touch if there is anything we can help you with.