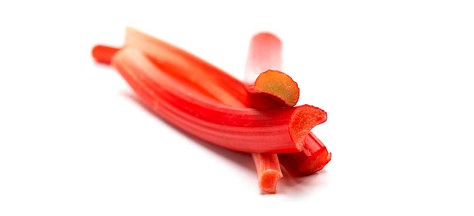 Rhubarb grows in two crops, with the first being force grown and arriving early in the year. Its stalks are watermelon pink, with pale lime green leaves, and it is the more tender and delicately flavoured of the two. The second, called 'main crop' rhubarb, is grown outdoors, and arrives in spring. Its stalks are a deeper red, tinged with green, and its leaves a brighter green. It has a more intense flavour and a more robust texture than forced.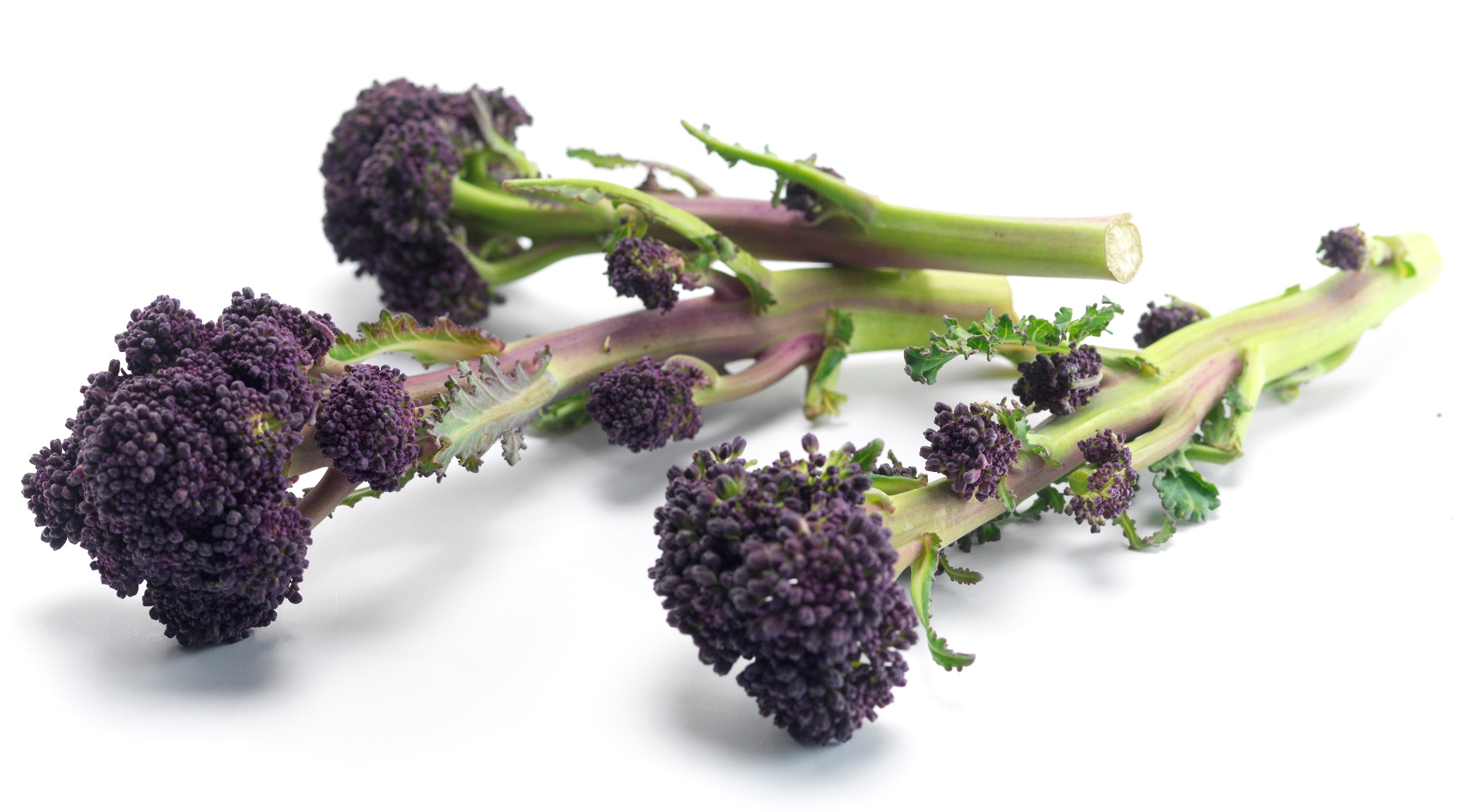 Purple sprouting broccoli was originally cultivated by the Romans, and has only risen to prominence in the UK over the past few decades. It is considered a seasonal treat, and a healthy one at that; it contains high levels of vitamin C and is a good source of iron, folic acid, calcium, and fibre.
Often simply referred to as purple sprouting, it has long stalks, small purple flower heads and a surprisingly delicate taste. Simply steamed or boiled, it partners almost any fish or meat dish. However, it is also often served as a signature ingredient, flavoured with lemon butter, anchovies or other stronger yet complementary flavours.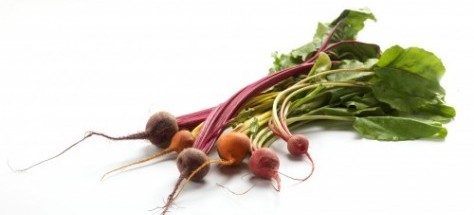 Beetroot evolved from wild seabeet, a native of coastlines from India to Britain, and is also a relative of the turnip and swede. It comes in all shapes and sizes and, as well as the traditional dark red variety. Lesser known varieties include yellow, white, and candy striped (with red and white concentric circles).
Tender baby roots can be grated raw in salads, whilst mature beetroot is better boiled or wrapped in foil and baked. It also makes a great earthy soup or can be a dramatic addition to cakes and puddings.